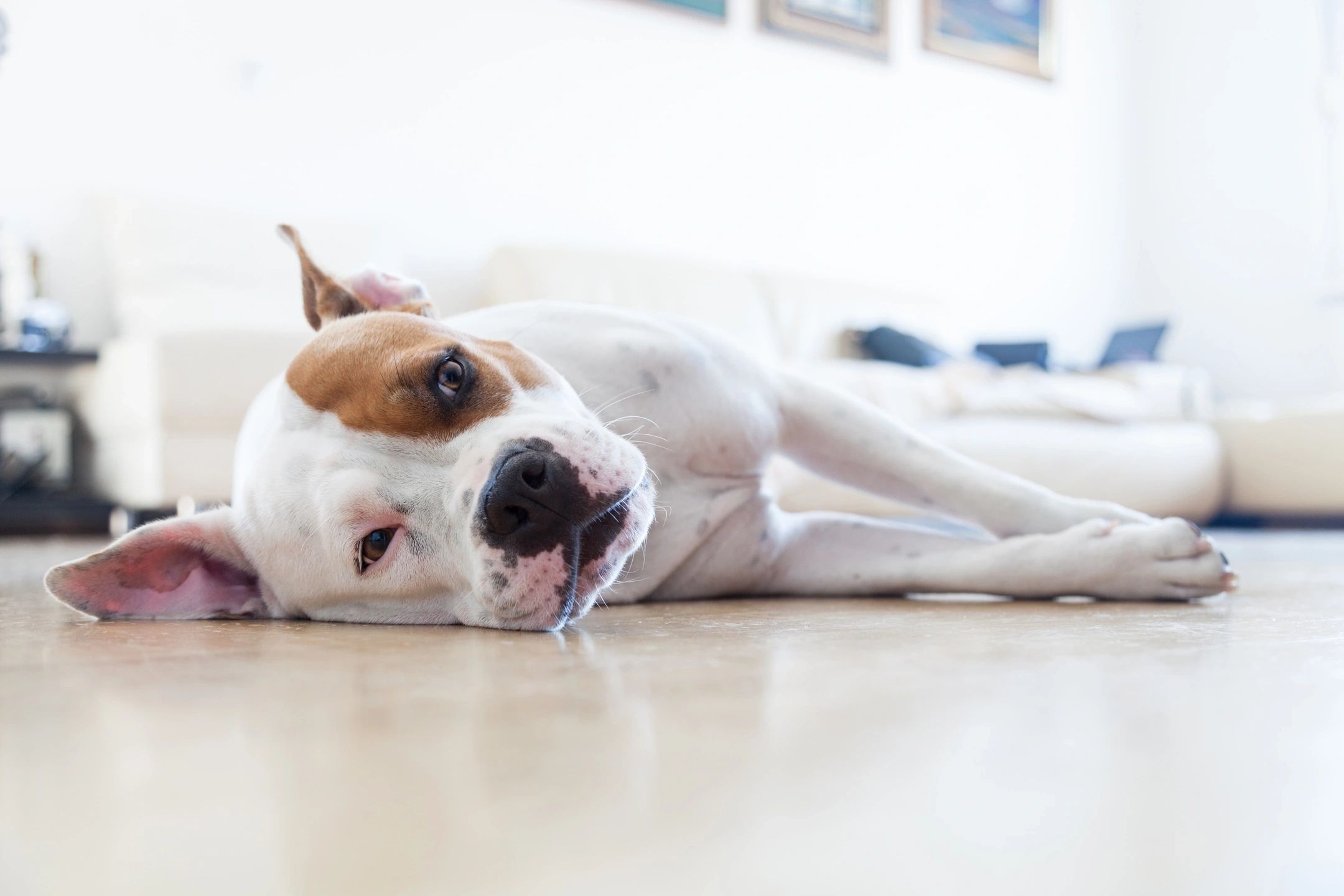 Healing for Animals
Tammera has always had a deep connection with animals and healing.
In her intuitive work with animals, she uses healing energy to focus on the deeper gifts they are here to offer us and what they want to communicate to us. In fact, through their unconditional love for us they often mirror areas within ourselves that need healing or nurturing.
When an animal's energy flow is blocked, their body's natural internal healing system functions at a slower rate. Energy healing helps remove energetic blocks and facilitates good flow throughout their field, thereby allowing their body to function at its optimal, self-healing capacity. In essence, energy healing speeds up their body's innate ability to heal itself.
Energy healing can work in two ways with our animals:
It may help the animal to energetically clear an illness or emotional upset at a very early stage when it is still in the form of an energetic block and has not yet manifested itself in their body.
OR
If a disease is already deeply set in the body, energy work can help to lighten the symptoms surrounding the illness, such as helping with pain management and/or helping the animal to feel more balanced and comfortable during their illness.
RECONNECTIVE Animal Healing
Reconnective Healing can assist animals with illnesses, fears, anxiety and even behavioral issues. Cellular balance can be restored in order to bring about an improved state of health, the ability to accelerate the healing process, and keeping your animal friend calm, at rest, and peaceful during stressful situations.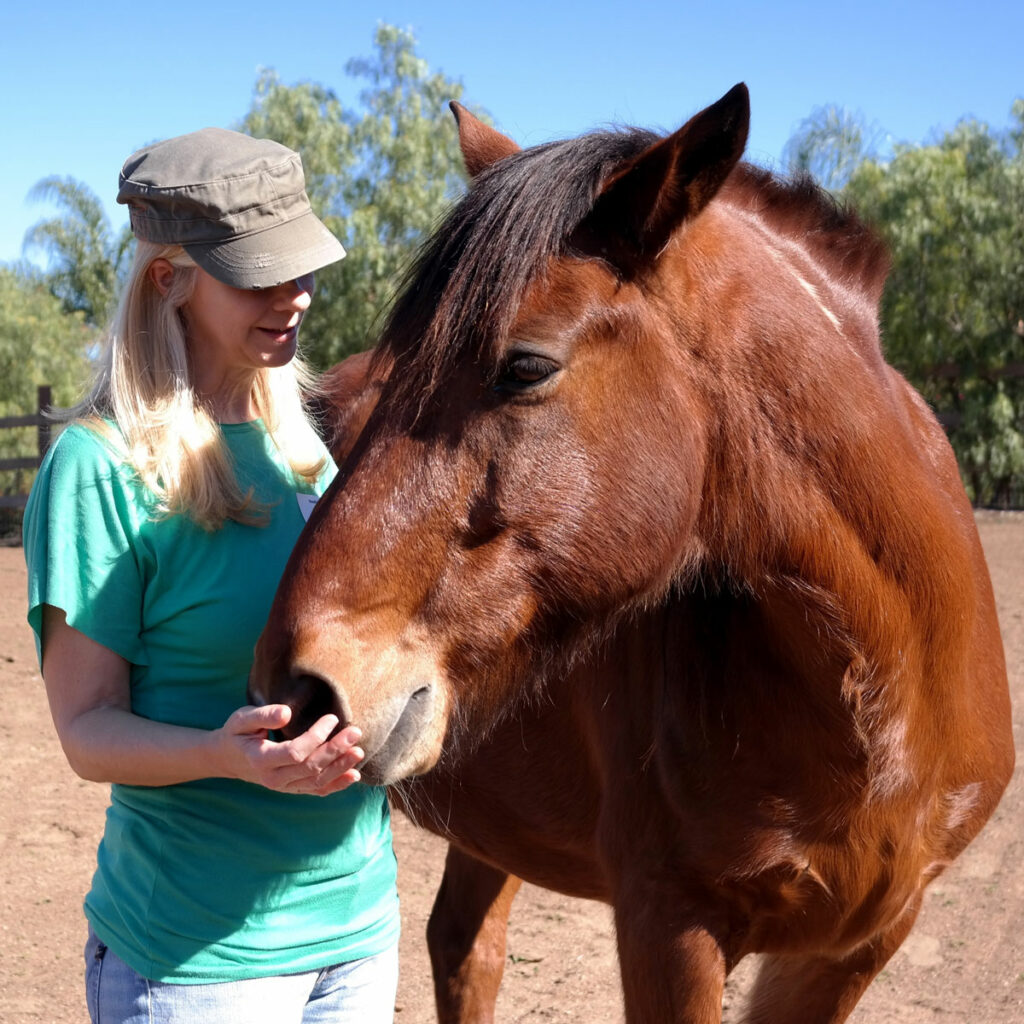 REIKI Animal Healing
Reiki means "God's Wisdom or the Higher Power" and "life force energy". Reiki is a "spiritually guided life force energy" that helps to harmonize the body, mind and spirit of our animals. The nature of Reiki is perfect energetic balance; it always finds the origin of the problem (since all health problems are 'dis-ease' or imbalance) and works for the highest good (rebalancing and clearing the energy 'flow').
Reiki – a powerful and gentle healer
Promotes natural self-healing
Balances the energies in the animal's body
Balances the organs and glands
Strengthens the immune system
Treats symptoms and causes of illness
Relieves pain & clears toxins
Adapts to the natural needs of the receiver
Relaxes and reduces stress
Releases blocks
Heals holistically